The Engineering Export Council of Egypt (EEC) was formed in 1997 as an advisory body to the Ministry of Trade and Industry with the objective of fostering engineering exports to international markets, and attracting foreign direct investment that can contribute to export development
• Supporting the formulation of strategies, policies and programs that can enhance Egyptian exports, and advocating the challenges facing exporters to the relevant Governmental authorities.
• Promoting engineering exports to global markets through a market-driven approach.
• Acting as a focal point for engineering companies with local and international service providers to improve their export capacity.
• Enabling engineering exporters to reach their full-potential and realize their export goals through guidance, tools and information.
EEC Methodology for Development
3 Pillars for Export Development
Through enabling access in the following areas:
Market
Skilled Labor (Vocational & Managerial)
Information (Market Intelligence)
Finance
Technology Transfer
Quality Infrastructure
Legislation Formulation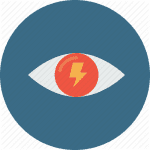 Empowering the Egyptian Engineering Industry to reach the right markets with the right products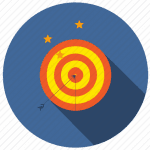 To design and implement high value-adding initiatives and programs for Egyptian engineering companies to sustainably improve their competitiveness and boost their exports worldwide